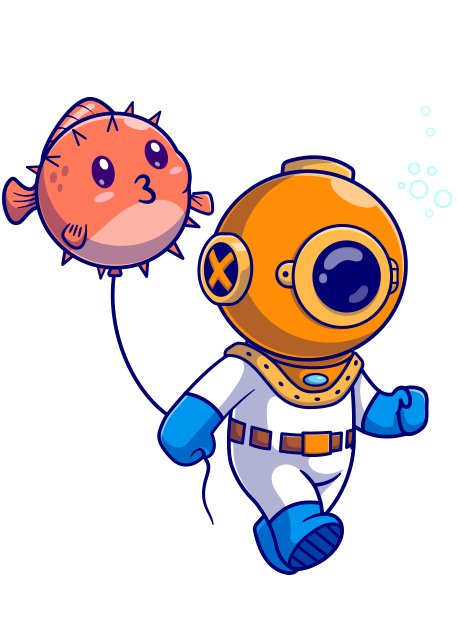 GlassCages , CaribSea, and Fishy Business present an Aquascaping Contest like no other.
Join 10 competitors as they intensely compete for prizes and recognition in a reality-style timed aquascaping contest. Competitors will choose from a selection of dry goods and a custom tank to design their creation over 2 hours.
Contestants will be evaluated on
Artistic Impression (1. Composition / 2. Layout / 3. Creativity)
Use of Hardscape Materials (1. Driftwood/ 2. Rocks/ 3 . Sand etc)
Contestants will be able to compete Saturday with awards given out Sunday.
Follow along online and at the show as the event is live-streamed. Look for our ad in Amazonas Magazine!