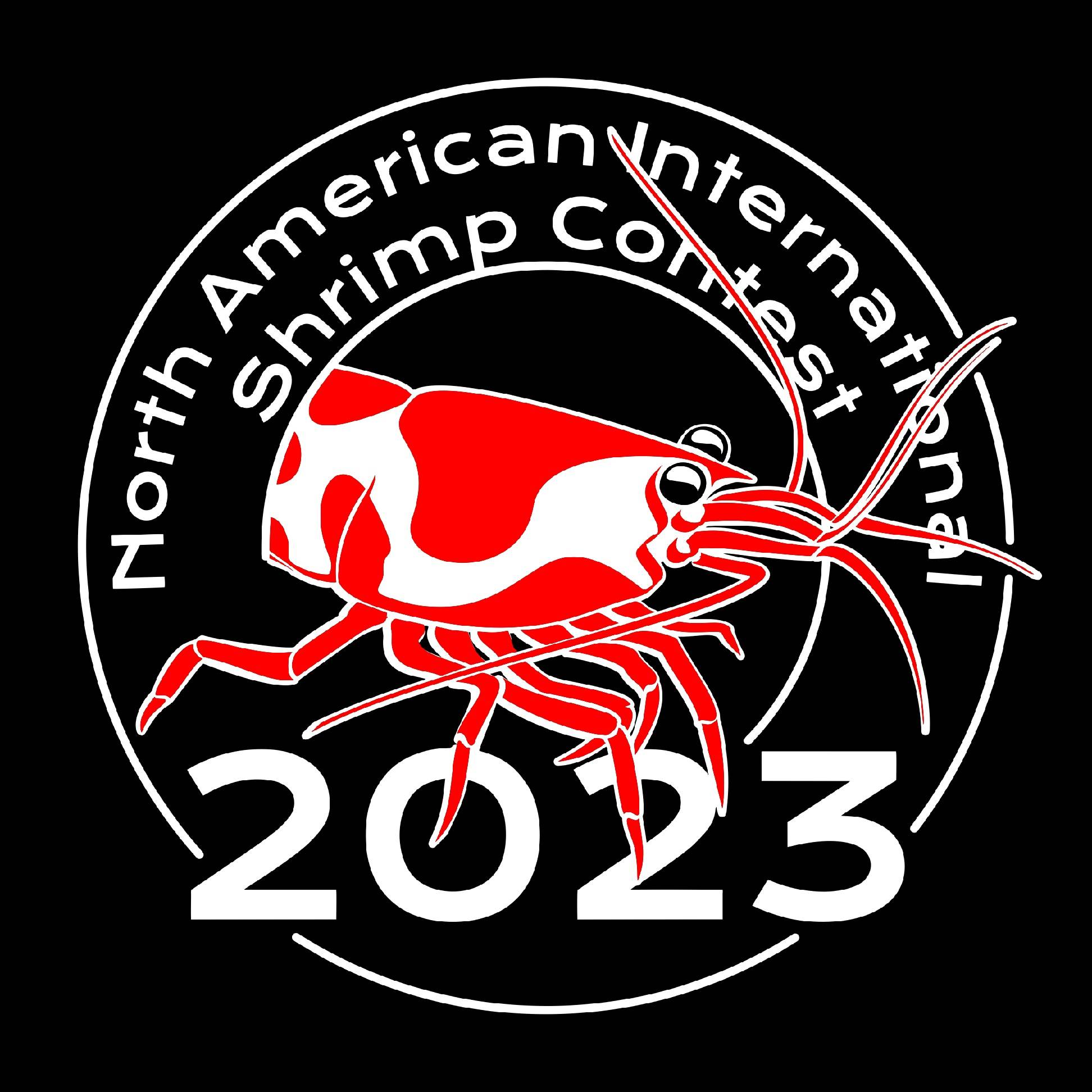 North Americas Best Shrimp Competition
The North American International Shrimp Contest (NAISC) will take place June 10-11th 2023 as part of The Aquatic Expo, held at Charlotte Convention Center, 501 S College St, Charlotte, NC 28202. This contest event is the next generation, international focused contest. As with all contests, the focus is conceived with the intent to provide a platform to introduce Freshwater Shrimp Keeping to those interested in this part of the Aquatic Hobby. We also are happy to be able to bring International attention to the US, while providing a friendly competition between hobbyists alike.
This shrimp contest is organized by Therese Neal and Francois Neo and presented by The Aquatic Expo.
Join hobbyists and professional breeders from around the world as they compete for prizes and recognition as some of the best shrimp breeders in the world. 
Brought to you By: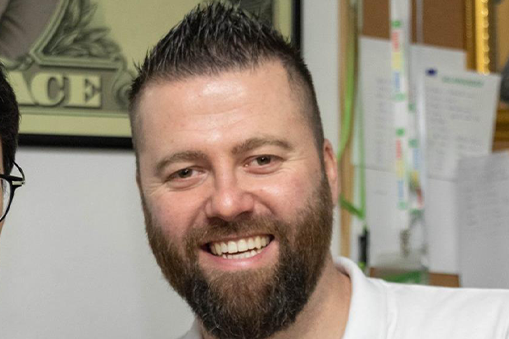 Nico Reisch
France
About Nico
Nico is the top breeder of France, and one of the best breeders in the world. He is known for creating some outstanding crossbreeds, like his "Crazy Blue" and "Rico Nico" which are recognized across the globe. He has been invited to many other countries for touring, judging other contests and as a guest speaker. He takes his role as a judge and breeding very seriously, and turned what was once a single room hobby in his house, to an extended farm in a stand alone building. Nico has won many contests with his shrimp and continues to contribute new and exciting specimens into our hobby.
Therese Neal
United States of America
About Therese
Therese Neal is a dedicated freshwater shrimp and planted aquarium enthusiast and was the first to organize shrimp shows in the US, creating the first international championship for Aquatic Experience and the American Shrimp contest for Aquashella. Having spent time in Europe and Asia helping with set-ups, judging, and planning, Therese has brought it all together once again, for this next generation of shrimp contests, built on integrity. Therese also works in the aquarium industry and represents an international brand, Sera, which offers a range of products for freshwater and marine aquarium that is among the best in its category.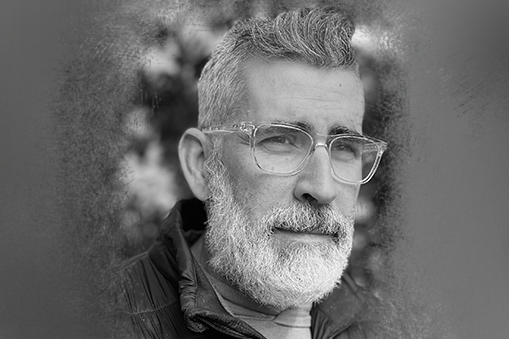 Francois Neo
Italy
About Francois
Francois Nollet, born on the Red Sea, has always had a deep connection with marine animals. As one of the pioneers of coral culture in Europe, Francois played a significant role in the development of the modern reef aquarium. With several stores on the French Riviera and a successful distribution of prestigious European brands on the American market, Francois brings a sense of design and European quality to everything he does. Now in the USA for 6 years, Francois is once again making waves in the aquarium world, this time in the shrimp business. Known as Francois Neo, he is a sought-after expert in the industry and continues to bring his passion and expertise to the international championship scene.